Every deal starts with a conversation
How to quadruple your property deals by mastering your communication skills
Free online course

How to handle difficult conversations with tenants during COVID-19
Book now >
Hi, I'm Rob McPhun, and I'm here to help you learn how to handle even the most difficult of property-related conversations.

Not only do I have my own very successful property portfolio, but I'm also an expert in handling difficult conversations following 34 years as a police officer and then 10 years helping others achieve their goals in the property investing. Why not read my Amazon best selling 'Perfecting Property Conversations' to see how it can help you?
Whether you're just starting out and feel overwhelmed or already have an existing property portfolio and not getting the results you want, my experience and expertise will enable you to say the right things with confidence, tackle difficult conversations with ease, manage tenants and keep control of your emotions when it matters.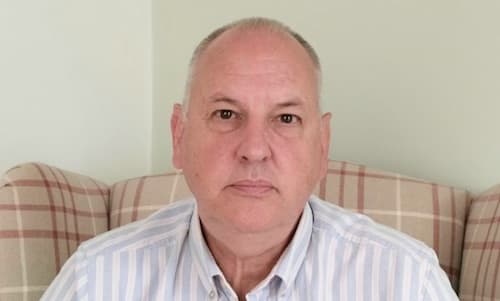 Build a sustainable property portfolio quicker. Increase your cash flow and avoid losing thousands.
How many times have you come away from a conversation with an estate agent, motivated seller, or investor, disappointed and thinking "I should have asked ...?" or "I need more information but daren't ask!"
Do you find yourself saying:
I wish I'd been better prepared?
I should have asked more questions?
I could have given better answers?
In fact, have you may been putting off having the conversations altogether?
"Being well prepared for your conversations with motivated sellers and estate agents could make you thousands – or save you thousands"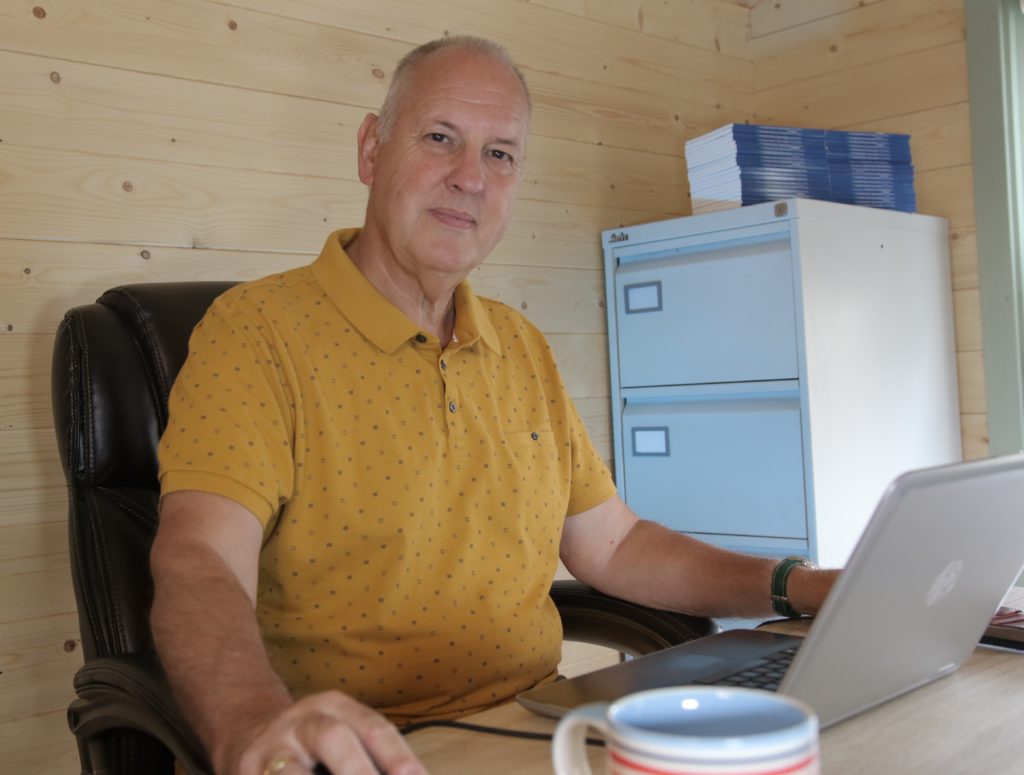 Learn the top skills you need to build a successful property portfolio:
How to differentiate yourself from other buyers
Get on to agents 'dream investor list'
Ask the right questions in the right way and at the right time
Respond confidently to challenging questions asked by vendors, investors and property professionals
Discover new ways of building rapport, credibilty and trust
Have a better chance of motivated sellers, estate agents, and investors coming to you rather than you chasing them
Plan and prepare for important property-related conversations
Creating ethical deals that suits everyones needs
Remember you are only one conversation away from your next great deal!
How I can help you
Work with me one-to-one at your own pace, to learn the skills to boost your confidence and build your portfolio quicker.
Read more
Take online courses to help you handle difficult conversations with tenants, agents, sellers, investors, and other property professionals
Find courses
What my clients say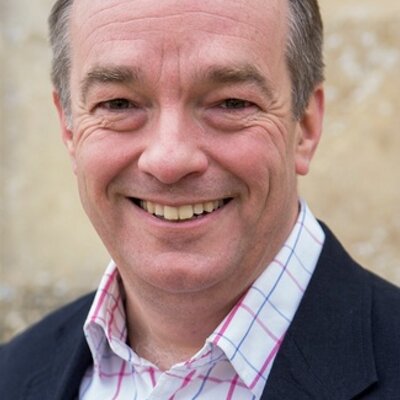 Rob has helped me out on a couple of occasions now where the situation was delicate and needed careful handling. His very calm approach leading me through his conversation management model helped me to diffuse awkward situations in my mind. This in turn helped to reduce my levels of anxiety. He seeks to fully understand the challenge ahead before suggesting alternative options for resolution. I am a firm believer that there are always options in any given situation and Rob dissects the circumstances to suggest viable alternatives that have always been met with positive responses by the other side. One actually complimented afterwards on how I had handled the conversation! This is testament to Rob's extensive experience and pragmatic approach. If you are faced with a challenging situation or conversation then I have no hesitation in recommending Rob.
Tim Matcham Property Expert & Bestselling Author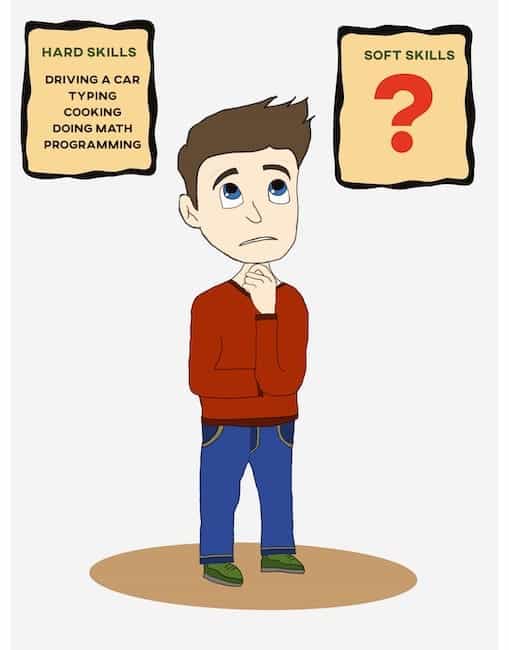 I've just completed listening to the deal confidently with tenant conversation course and have found it very informative and helpful, I will most definitely be using the techniques that you have shown me in not just these conversations but many others when dealing with awkward or difficult subjects.
Darren Hales
PERfecting Property Conversations Framework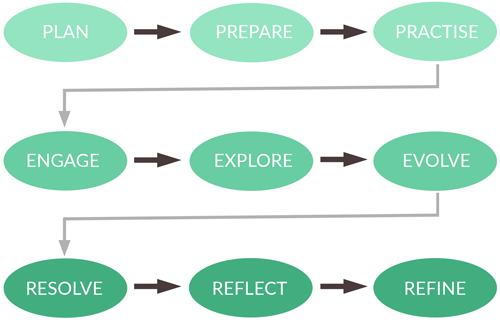 This simple, well-structured process helps you approach conversations with confidence and clarity. The proven methods developed by property expert Rob McPhun in his conversation management framework gives you the tools and self-belief to address issues and have those challenging conversations.
Learn to manage your emotions in a positive way, overcome the fears associated with facing crucial conversations, and gain the confidence to deal with future situations effectively and successfully.