Learn how to conduct property negotiations with confidence
If the thought of approaching estate agents, vendors, and investors leaves you with a dry mouth, you are not alone! Even if you feel comfortable having those conversations, do you sometimes wonder whether you could have secured a better deal for yourself if you'd known what you should (and shouldn't!) say?
Many people venturing into the property market – and often those who are already building their portfolio – feel intimidated by the 'professionals', but actually with a better understanding of how to handle conversations with them, you can build a lasting and mutually-profitable relationship.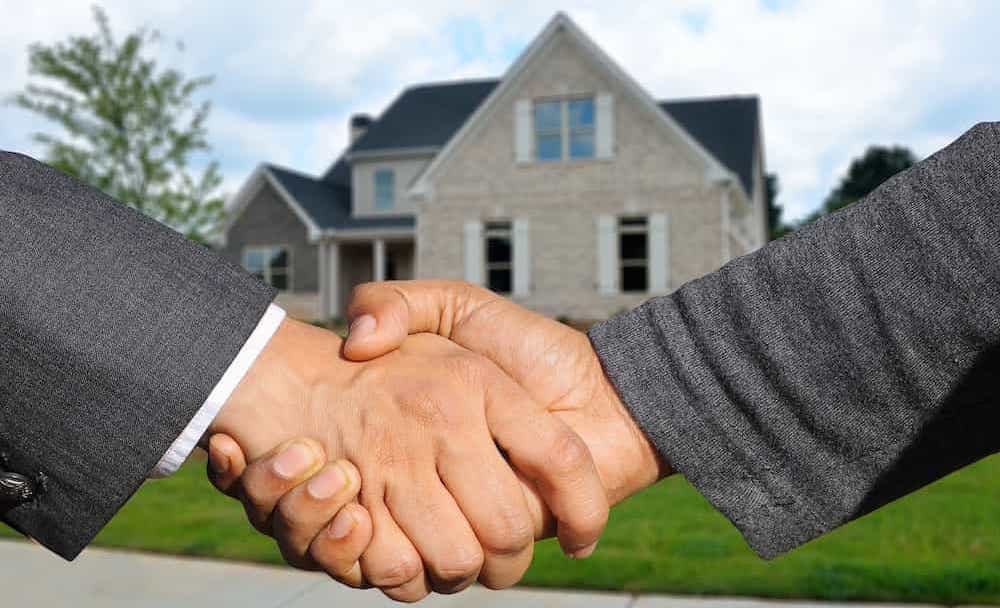 Being able to say the right things, keep your cool, stand your ground, and stick to your agenda during property negotiations is critical to getting the best deal for yourself, and Rob McPhun's Perfecting Conversations Communications Model will help you to do just that.
The three-stage model is easy to follow, and will transform the way you buy property by enabling you to:
• Know what to say and when (and what not to say)
• Ask the right questions to get to the real issues behind a property sale
• Be confident without being confrontational
• Build profitable relationships with property professionals
• Negotiate the best deals for yourself
Whether you're buying your first property or your fifty-first, you will learn a host of new conversational tactics and techniques from this tried-and-tested approach.
How to do due diligence on a person
Avoid getting into property deals with people who will let you down, stress you out, and potentially cost you money, time, and your health.
The Perfecting Conversations Communication Model was developed by Rob McPhun, who spent 34 years in the UK police force managing difficult conversations with people from all walks of life on the streets of a major city. During his time with the police he also trained other officers in how to handle challenging and volatile situations; since retiring from the police, Rob has successfully coached managers in a wide range of private businesses, and has successfully built his own property portfolio. His book 'Perfecting Property Conversations: How to conduct property negotiations with confidence' is available now in paperback and Kindle edition.